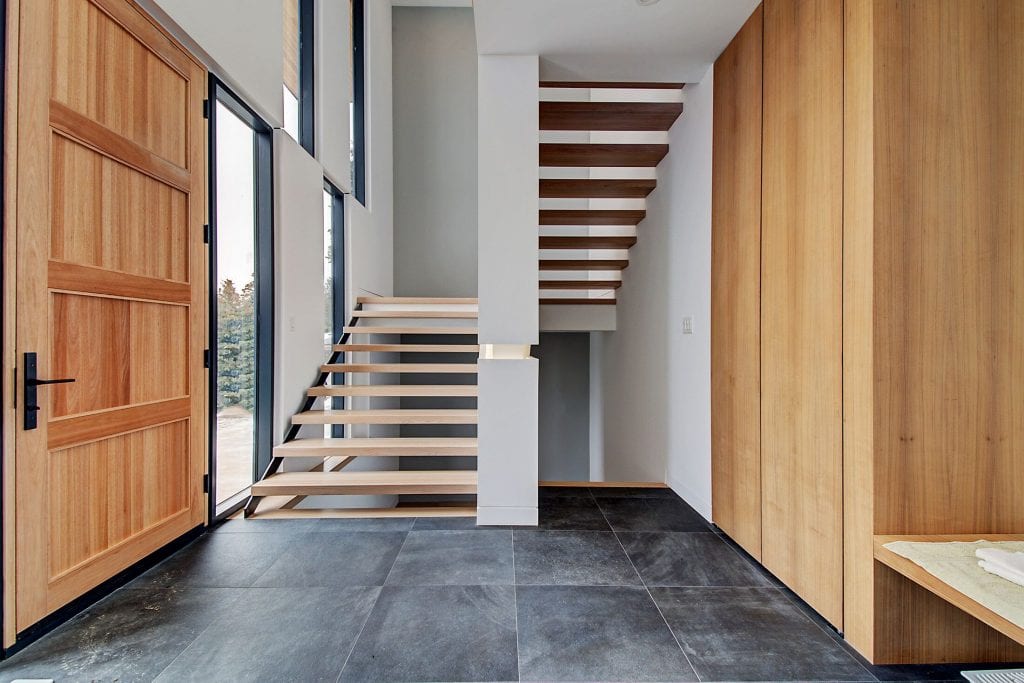 Complete Service
At Lennox Stairs and Hardwood Floors we believe that exceptional service and on-time delivery, combined with timeless design and quality are the only sales techniques we will ever need.
We smoothly lead you through your entire stair, railing and wood floor project.
We are dedicated to all aspects of our trade and are continually looking for innovative ways to improve our flooring and stair process from inception to finished product. At Lennox Stairs and Wood Floors we take pride in being precise and detailed when exploring new finishes, designs and options that are developed.
Lennox Stairs and Hardwood Floors proudly services Oakville, Burlington, Mississauga, Toronto, Hamilton, and surrounding areas.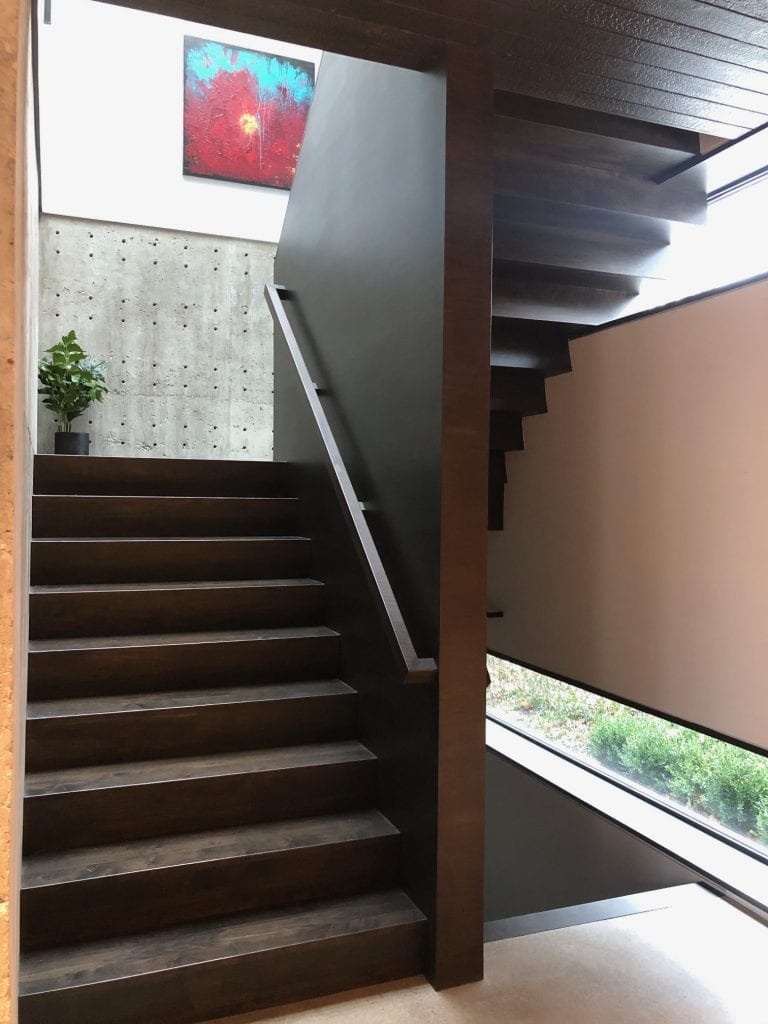 Stairs
We've designed, built and installed hundreds of stairs from your basic carpet-grade basement stair to highly custom and engineered stairways.
Wood Floors
During your new wood floor installation process, we are there to help with the many decisions such as wood species, board widths, finishes, and material options.